This is the home page of:
10705 Tenbrook Drive
Silver Spring, Maryland 20901
gthunt@mdo.net; phone: 301-530-2807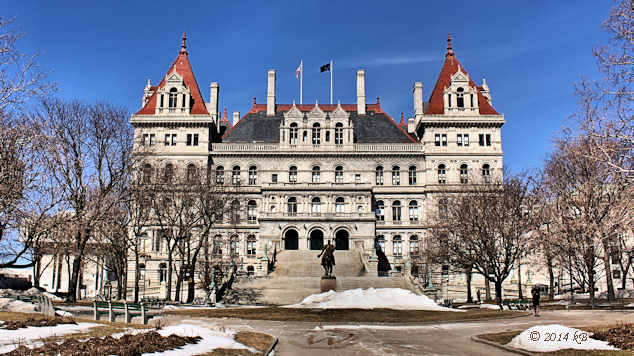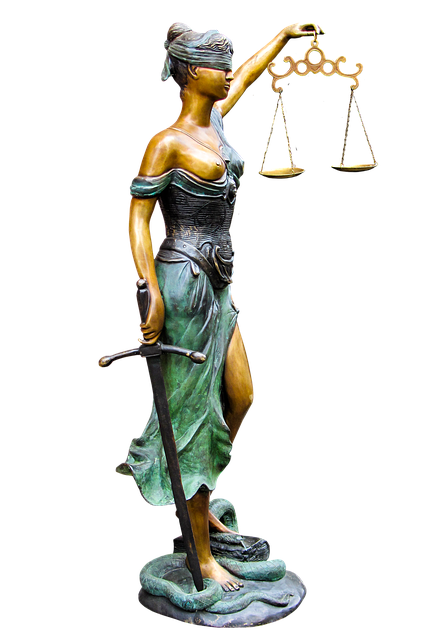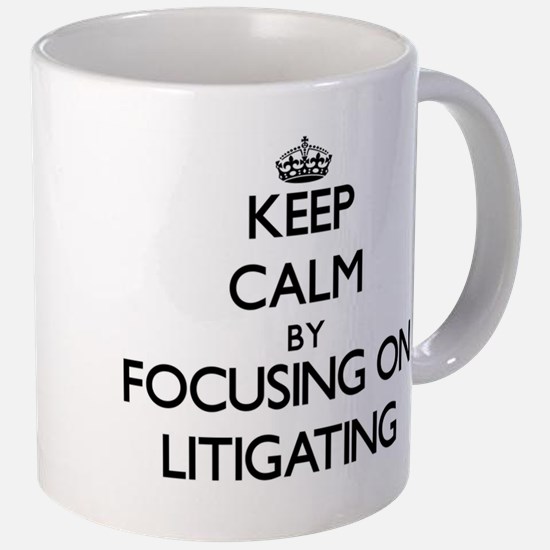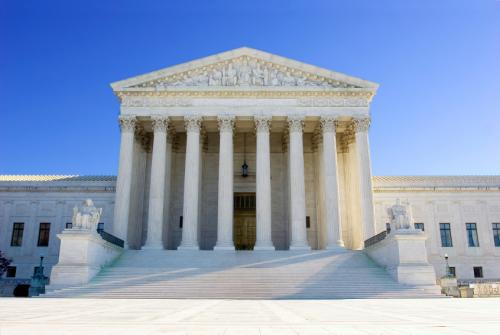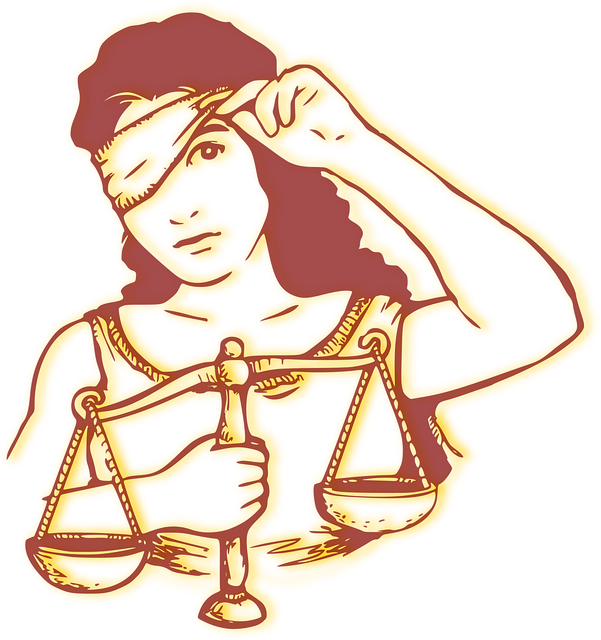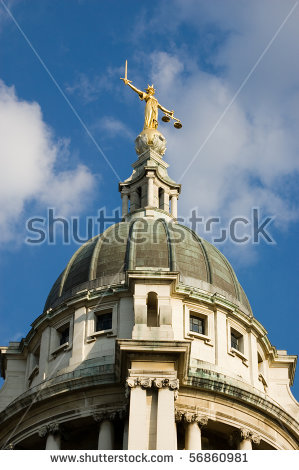 (Please scroll down)
******
THEY LET ME WIN A FEW:
Magnus v. United States, 11 A.3d 237 (D.C. 2011) established the possibility of reopening old D.C. gun convictions now in doubt under the Second Amendment because of District of Columbia v. Heller, 554 U.S. 570, 128 S. Ct. 2783, 171 L. Ed. 2d 637 (2008).
Iyengar v. Barnhart, 233 F.Supp. 2d 5 (D.C.D.C. 2002) got temporary relief for H-1B spouses denied drivers' licenses in Illinois.
AND HOPE SPRINGS ETERNAL:
My argument that the congressional restrictions on releases from Guantanamo are invalid as bills of attainder, rejected by the D.C. Circuit, is pending in the Supreme Court as a petition for certiorari, No. 17-6853.
******
LITERATURE:
Read Hunt's father's 1943 manuscript, City of Masterless Men by Gaillard Hunt (1903-1949), a story of Washington in the 1930s, a slice-of-life novel in the manner of John Dos Passos.
Read Susan Hunt's childhood novel, Halcyon Days, a story of the home front during World War II.
******
NUCLEAR POLICY:
Read Hunt's comments on the cancellation of the Enola Gay exhibit at the Air and Space Museum, titled "Massacre at the Smithsonian," in four segments, 1, 2, 3, and 4.
The World Court, the International Court of Justice at the Hague, the ICJ, has ruled that use of atomic or nuclear weapons would be generally illegal under international law. Here is G. T. Hunt's analysis of that ruling, "The World Court and the Bomb: Nuremberg and Babel at the Hague," 8 ILSA Journal Journal of International and Comparative Law 151 (Fall 2001).
Hunt believes that nuclear weapons were not perceived to violate international law as it stood when they were first used. Subsequent developments -- most dramatically, the irradiation of the Lucky Dragon in 1954 -- changed that perception. Hunt's history of this change provides the background to the ICJ ruling.
Hiroshima and Nagasaki, Memories and Questions: Congregational Resources for the Anniversary of the Atomic Destruction of Two Japanese Cities, by G.T. Hunt (Lima, Ohio: CSS Publishers, 1995). Contains a church skit in which Einstein, Oppenheimer, and others debate the use of the bomb; an order of service; and materials for Sunday schools or discussion groups.
Text of the Court's Opinion, "Legality of the Use of Nuclear Weapons in Armed Conflicts."
"Judgment Day at World Court: Nuclear Weapon States Brought to Book," by Commander Robert Green, RN (Retired), World Court Project UK.
International Association of Lawyers Against Nuclear Arms, The Hague, The Netherlands.
Gewaltfreie Aktion Atomwafen Abschaffen, Kornwestheim, Germany.
******
GUANTANAMO:
The most enabling features of the illegal treatment of the prisoners at Guantanamo are secrecy and remoteness. Hunt has nothing useful he is allowed to post online about his representation of two prisoners there.
******
VIETNAM ERA HISTORY:
From 1969 to 1972, Hunt litigated for Selective Service and military objectors. Here is a summary of the papers from that practice, which he has deposited with the Swarthmore College Peace Collection.